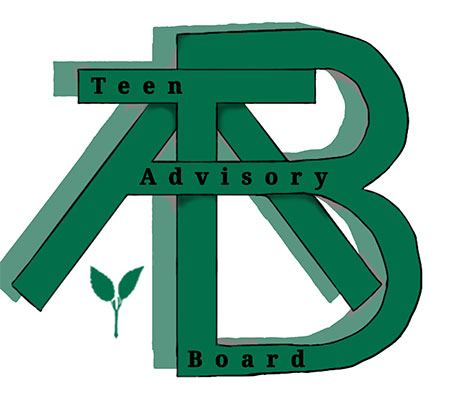 Come shape your library!
Teens in 7th-12th grades in Clallam County can now sign up for the Teen Advisory Board.
Members of the Teen Advisory Board (TAB) will gain leadership skills while working with library staff and peers from around the county to plan teen events, give book reviews, suggest ideas, and help make the library a fun, supportive, and engaging place for teens. Teens can also earn community service hours and meet new people from around the county!
TAB has previously collaborated on things like: the creation of Maker Boxes, starting in person teen art and game events, and writing the Library of Doom (a virtual escape room for teens).
Meet once per month in person at your local library branch January – May and September – December
Clallam Bay Branch Library: 1st Thursdays, 3-4pm
Sequim Branch Library: 1st Thursdays, 5-6pm
Port Angeles Main Library: 2nd Tuesdays, 5-6pm
Forks Branch Library: 2nd Fridays, 5-6pm
Teen Advisory Board also meets virtually on Zoom three times per year.
Friday, January 20, 4:30-5:30pm
Friday, April 21, 4:30-5:30pm
Friday, October 20, 4:30-5:30pm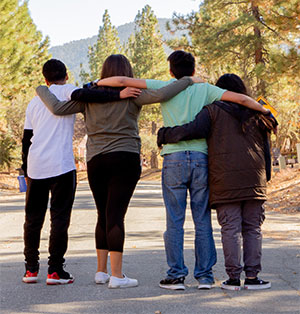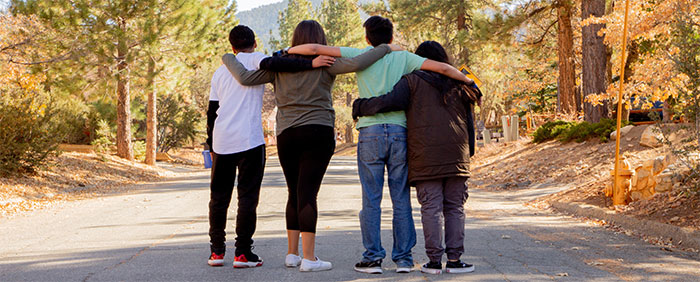 Participants will need a library card with a birth date listed to register. If you are interested in joining the Teen Advisory Board, but you do not have a library card, you can sign up for a temporary one here.
Questions? Contact teens@nols.org.
Participants will receive communication via email after sign up. You will also receive an invitation to the optional Teen Advisory Board Discord Server.
This program is generously funded in part by local Friends of the Library groups.