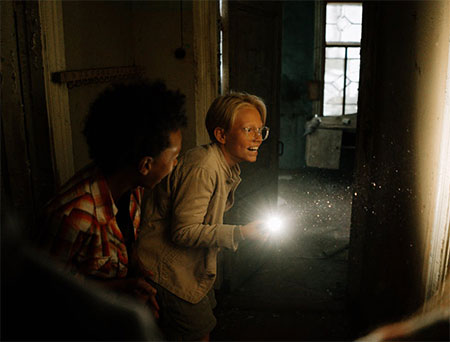 Try this Virtual Escape Room
Try this Virtual Escape Room for Teens (and their friends and families). Make a team or play on your own. Grab some paper, snacks, your best puzzle-working skills, and get ready to break out of the Library of Doom!
Download and print or use Google Forms to solve the puzzles at your own pace, or set a timer and challenge yourself to complete it in about an hour.
Special thanks to the NOLS Teen Advisory Board members who created this escape room! If you are interested in joining the Teen Advisory Board and are a Clallam County resident in 7th-12th grade, sign up at nols.org/teen-advisory-board.
The Virtual Escape Room was originally held live by email exchange on July 29, 2022, as part of the Summer Reading Challenge generously supported by the local Friends of the Library groups.