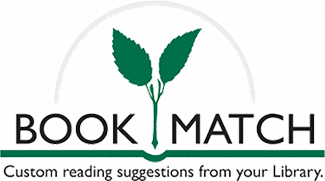 LOOKING FOR YOUR NEXT READ?
Request reading suggestions online! Using information you provide about your reading history and preferences-as much or as little as you want in the form below-staff will create a customized booklist. Let us know what you thought about the titles or if you need additional ideas.
Looking for an immediate suggestion?
Check a list of recommended sites and resources here or browse some suggestions below.