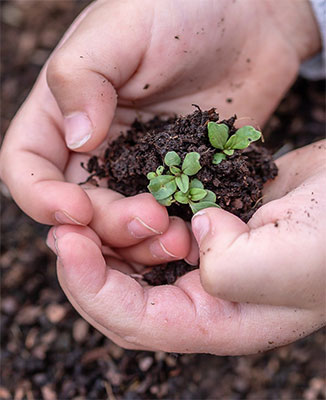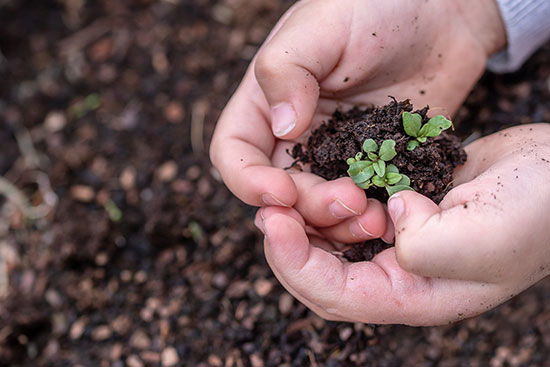 The NOLS Grows Seed Library provides Clallam County residents with a low-cost opportunity to try gardening and experiment with growing small quantities of different plant varieties in order to:
• Encourage responsible stewardship
• Expand knowledge about growing food
• Empower individuals to acquire new skills
• Encourage community
All NOLS locations are closed due to the Stay Home Stay Healthy order, making the NOLS Grows Seed Library unavailable during peak planting season, but the Library would like to make seeds available in other ways. The small seed starter kits now available via mail consist of 3-4 packets of seeds (no growing medium or gardening tools are included). After completing the request form, users can expect their seeds to be mailed within one week, while supplies last. Due to limited supplies, requests should be limited to one per household.
Questions about growing? Check out the Washington State University Extension Office.
This program is generously supported by the Port Angeles Friends of the Library.