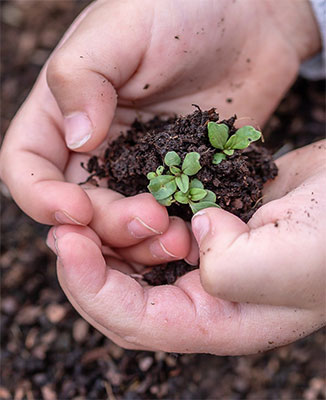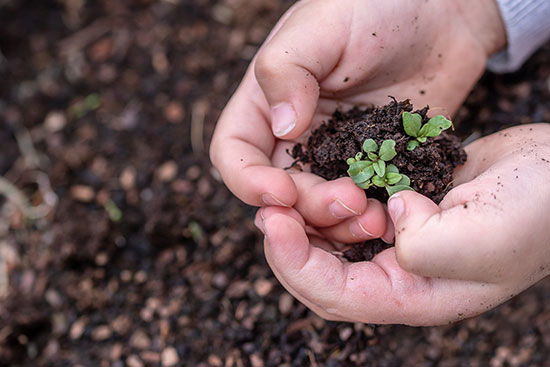 The NOLS Grows Seed Library provides Clallam County residents with a low-cost opportunity to try gardening and experiment with growing small quantities of different plant varieties in order to:
• Encourage responsible stewardship
• Expand knowledge about growing food
• Empower individuals to acquire new skills
• Encourage community
Questions about growing? Check out the Washington State University Extension Office.
This program is generously supported by the Port Angeles Friends of the Library.