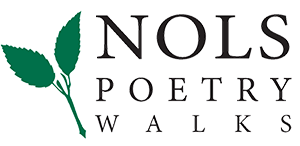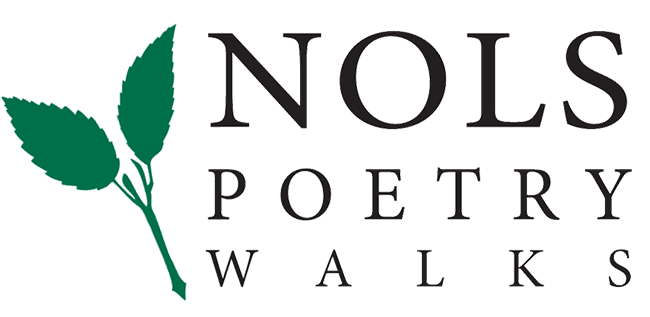 April 1 – May 31, 2023 
The North Olympic Library System is partnering with Olympic National Park to offer a ninth season of Poetry Walks, five self-guided walks on trails featuring poetry in the landscape. Poems will be placed on signs in multiple locations along five trails in Olympic National Park: the Hall of Mosses Trail, the Living Forest Trail, the Madison Falls Trail, the Peabody Creek Trail, and the Spruce Railroad Trail.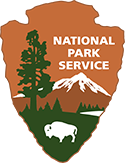 Poets featured along the trails include Mary Oliver, Ross Gay, Jericho Brown, Tim McNulty and many more. Those who find themselves inspired to write a poem or take a photo while on one of the Poetry Walks are encouraged to share it with NOLS on social media or by emailing discover@nols.org. You can also check out materials in the NOLS collection with other work by poets who are featured in Poetry Walks!
Poetry Walks happen in April to celebrate National Poetry Month. Additionally, National Park Week will take place April 22-30. National Park Week is celebrated at all national park areas across the country and features free admission to all national park units on Saturday, April 22.
More information about all of the trails and areas of Olympic National Park can be found here or by visiting the Olympic National Park website.