Listen Up! Stories from the Northwest Corner is a Library program focused on collecting and archiving oral histories from Clallam County residents.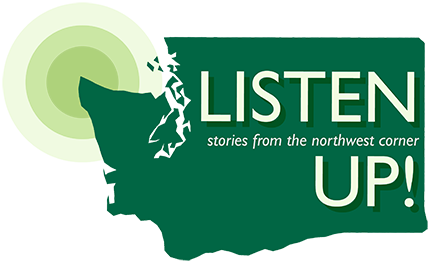 WHAT IT IS
Inspired by StoryCorps, Listen Up! will present local residents with ongoing opportunities to help tell and preserve the story of Clallam County for generations to come.
Interviews will be conducted with the participant and an interview partner, and the completed recordings will be archived and made available for future listening on the Washington Rural Heritage website (click the links below to start listening!)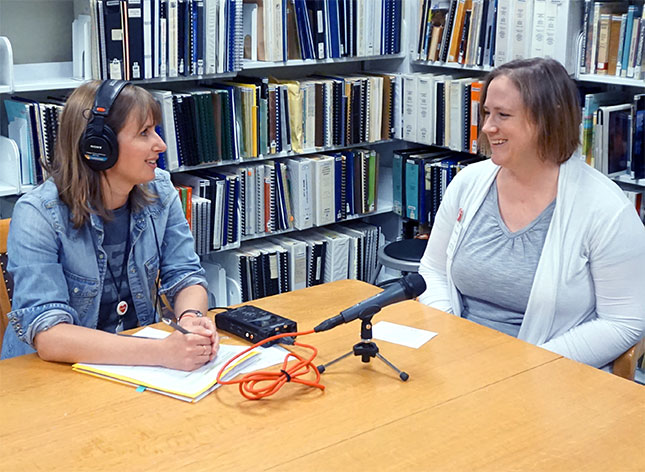 UPCOMING INTERVIEWS AND EVENTS
The library is currently collecting stories about your library experiences! Do you remember your earliest memories of visiting the library or would like to share a favorite memory about the library? We'd love to hear what the library means to you.
Email
listenup@nols.org
to schedule an interview or keep an eye out at the library's spring and summer events to share your story.
Interviews should be less than 10 minutes and will take place by appointment or during special drop-in hours. An interview partner is recommended, but not required.
What was your first impression of this community?

What positive changes have you seen while living in the area?

What changes would you like to see in the community?
Visit NOLS' YouTube channel to view the videos created for the Listen Up! Stories from the Northwest Corner.