Listen Up! Stories from the Northwest Corner is a Library program focused on collecting and archiving oral histories from Clallam County residents.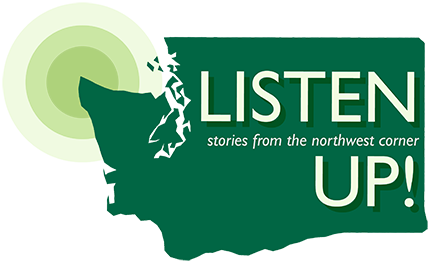 WHAT IT IS
Inspired by StoryCorps, Listen Up! will present local residents with ongoing opportunities to help tell and preserve the story of Clallam County for generations to come.
Interviews will be collected by request and at branch events. The completed interview recordings will be archived and made available for future listening on the Washington Rural Heritage website (click the links below to start listening!)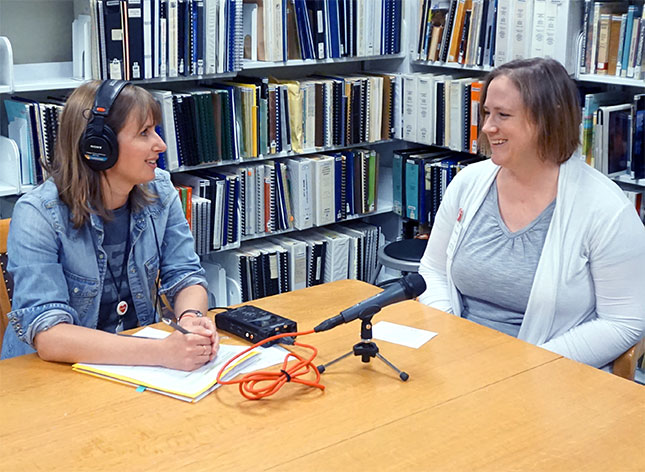 UPCOMING INTERVIEWS AND EVENTS
A Universe of Stories!
What story would you share with the universe?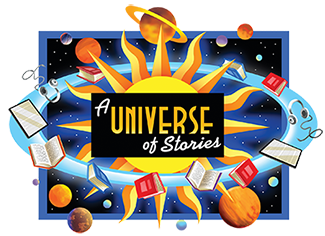 Visit NOLS' YouTube channel to view the videos created for the Listen Up! Stories from the Northwest Corner.