NOLS provides access to a variety of third-party services to meet the needs of the community. Third party vendors are governed by their own terms, privacy policies and practices, not the Library's. NOLS advises users to review Terms of Service and Privacy policies before agreeing to use any online service. If you are accessing online resources from home or outside the library, a library barcode number and password will be requested. If you have questions about how to use them, please talk to staff at any branch, email us at ehelp@nols.org or call 360-417-8500.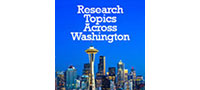 Explore and research people, events, topics, and issues across Washington State.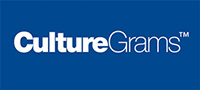 Created by countries around the world, this reference tool gives an insider's perspective of many cultures.