A monthly book subscription service just for teens!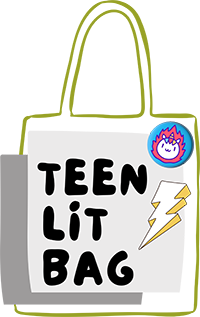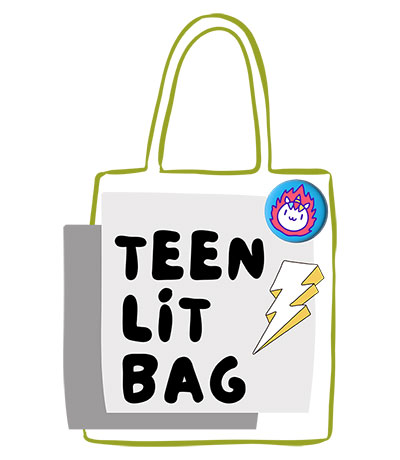 A monthly book subscription service just for teens!
Readers in grades 7-12* may sign up to receive a monthly book bag. Each bag will contain two preselected library books (chosen especially for you) along with some treats and surprises!
To receive a monthly Teen Lit Bag, please sign up here.
Email teens@nols.org to cancel at any time or to change your genre selection.
*ALL teens are eligible.
1. Sign up before the last Wednesday of the month to receive your Teen Lit Bag for the following month.
2. Your bag will be ready to be picked up at your selected library on the first Saturday of each month.
3. After you're done with the library books, fill out the response card and return it along with the books. The rest of the contents are yours to keep!
4. Look forward to your next Lit Bag!
¡Una subscripción mensual de libros sólo para jóvenes!
Los lectores de los grados 7-12 pueden inscribirse para recibir una bolsa de libros cada mes. ¡Cada bolsa tendrá dos libros de la biblioteca preseleccionados (elegidos especialmente para ti) junto con algunas golosinas y sorpresas!
Funciona así:
1. Para recibir una bolsa de Libros Para Ti cada mes, favor DE INSCRIBIRTE AQUÍ. Puedes mandar un correo electrónico a teens@nols.org para cambiar tu selección o cancelar cuando quieres.
2. Tu bolsa estará lista para recoger en tu biblioteca el primer sábado de cada mes.
3. Una vez que hayas terminado con los libros de la biblioteca, llena la tarjeta de respuesta y devuélvela junto con los libros. ¡El resto del contenido es tuyo!
4. ¡Espera tu próxima bolsa de Libros Para Ti!