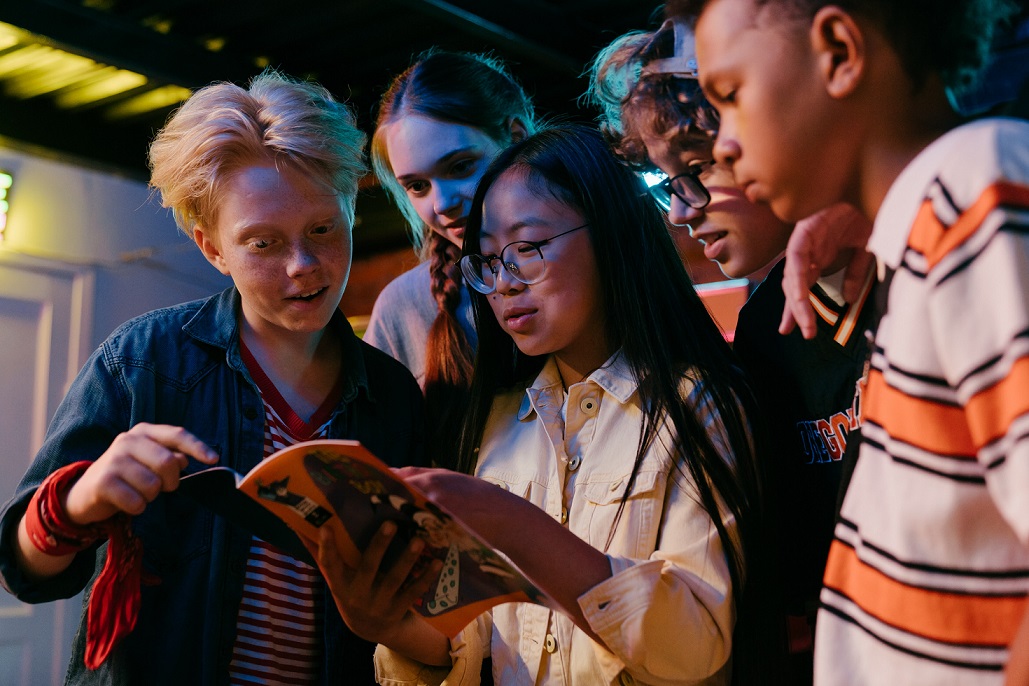 Meets the third Friday of every month, 4:30-5:30pm on Zoom
All teens ages 13-18 welcome to join!
Optional communication will happen via Discord.
Come shape your library! Teens (7th-12th grade) in Clallam County can now sign up for the Teen Advisory Board that will meet virtually every month, starting in 2022 (with hopeful in-person meetings in its future at the library branches.)
Members of the Teen Advisory Board will gain leadership skills while collaborating with library staff and peers from around the county to plan teen programming and to help make the library a fun, supportive, and engaging place for teens. Regular meetings will be held once a month.
Participants will need a library card with a birth date listed to register. If you are interested in joining the Teen Advisory Board, but you do not have a library card, you can sign up for a temporary one here. Questions? Contact teens@nols.org.
Meeting links will be emailed to participants after sign up. You will also receive an invitation to the Teen Advisory Board Discord Server.