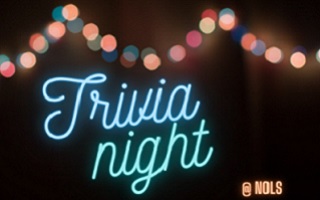 Trivia Nights @ NOLS
Join the library for a fun night of trivia on Zoom! Play on your own or make a team using text, video chat, phone, or, perhaps even yelling out the window with your neighbor.  Registration is required to receive Zoom link and info for team play.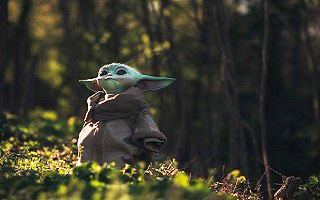 Friday, January 28, 6:30pm
Geek Game On
Bring your game face to this trivia night with questions from Star Wars, Star Trek, and Stargate.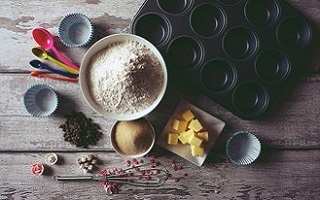 Friday, February 25, 6:30pm
Sweets & Baking Trivia
Whether you embraced 2020 quarantine baking, or stuck strictly to watching Bake-Off and Nailed It, show what you know about how to bind, fold, cream, and whisk in this trivia competition that's sure to stimulate your sweet tooth.