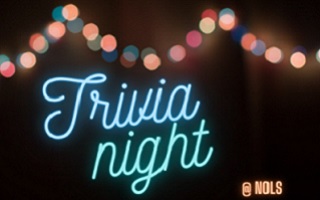 Trivia Nights @ NOLS
Join the library for a fun night of trivia on Zoom! Play on your own or make a team using text, video chat, phone, or, perhaps even yelling out the window with your neighbor.  Registration is required to receive Zoom link and info for team play.
Friday, October 29, 6:30pm
True Crime & Serial Killers
For those who can't get enough Ann Rule, test your knowledge on the authors, podcasts, crime sprees, and details.
Friday, November 26, 6:30pm
Peninsula Native History & Culture
The Olympic Peninsula is the homeland of several tribal groups.  Learn more about the histories, cultures, and traditions of Indigenous peoples.  Special thanks to guest question creator Bonnie Roos, Librarian at Jamestown S'Klallam Tribal Library.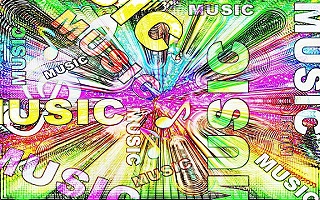 Thursday, December 30, 6:30pm
New Year's Eve Eve, Popular Music History
Ring in the night before New Year's Eve and test your pop music knowledge of the past 100 years!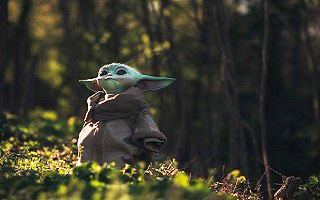 Friday, January 28, 6:30pm
Geek Game On
Bring your game face to this trivia night with questions from Star Wars, Star Trek, and Stargate.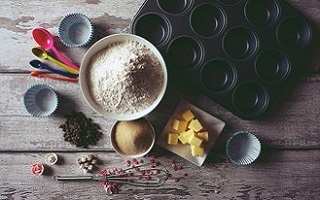 Friday, February 25, 6:30pm
Sweets & Baking Trivia
Whether you embraced 2020 quarantine baking, or stuck strictly to watching Bake-Off and Nailed It, show what you know about how to blind, fold, cream, and whisk in this trivia competition that's sure to stimulate your sweet tooth.