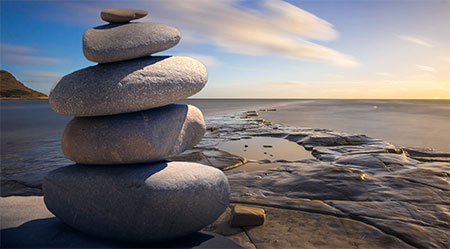 3rd Tuesdays of every month
11am-12:30pm on Zoom
This new monthly program will explore Intentional Aging topics and practices through book discussions, activities, presenters, and more. Topics are a deeper dive into the Six Dimensions of Aging Well inspired by the Aging Mastery Playbook from the National Council On Aging. Register to receive Zoom login information and free resources. Attending monthly is encouraged, but all are welcome to join any meeting. Drop-ins are welcome!
2022 Intentional Aging Discussion Group Schedule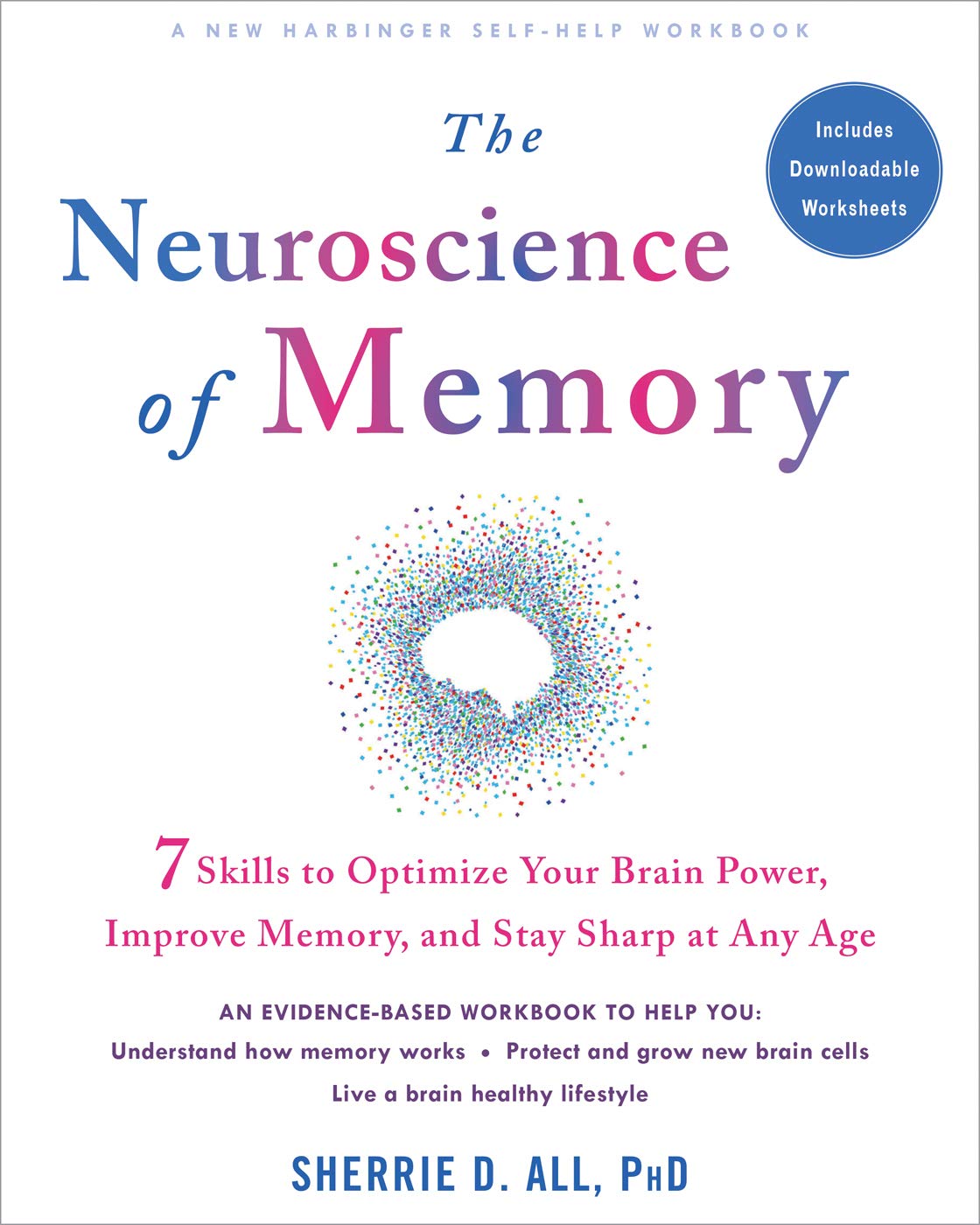 Tuesday, January 18
The Neuroscience of Memory
The Intentional Aging discussion for January features a workbook on brain health: The Neuroscience of Memory: Seven Skills to Optimize Your Brain Power, Improve Memory, and Stay Sharp at Any Age by Sherrie D. All, PhD.  The discussion will include worksheet activities from the book and an exploration of other resources on the topic.
To borrow a print copy of the book, email cmartin@nols.org or call 360-417-8500, extension 7708.  The book is also available to listen to, as a downloadable audiobook.  Digital eAudio copies are available for instant download on hoopla. Use your NOLS library card to access this title and up to 7 downloads per month, including downloadable audiobooks, music albums, movies and TV shows.
Intentional Aging: Monthly Discussion Group will continue on the third Tuesday of every month in 2022.
This program is generously supported by the local Friends of the Library groups.