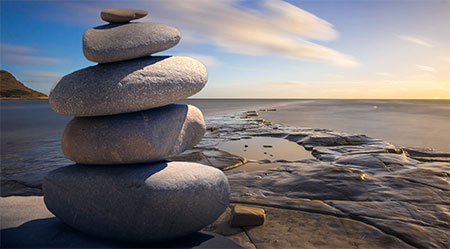 3rd Tuesdays of every month
11am-12:30pm on Zoom
This new monthly program will explore Intentional Aging topics and practices through book discussions, activities, presenters, and more. Topics are a deeper dive into the Six Dimensions of Aging Well inspired by the Aging Mastery Playbook from the National Council On Aging. Register to receive Zoom login information and free resources. Attending monthly is encouraged, but all are welcome to join any meeting. Drop-ins are welcome!
2021 Intentional Aging Discussion Group Archive
Tuesday, October 19, 2021
Mindfulness, Movement, and Breath with NOLS Librarian Jennifer LuBecke
Research shows that focusing on breathing and paying attention to the present moment – two things that can be done anywhere and at no cost – can help to improve mental well-being, cope with the challenges of everyday life, and reduce stress.
In this session, learn:
Breathing techniques, A guided mindfulness practice, gentle movement, and science and research behind the "why."
Tuesday, November 16, 2021
Book Discussion: This Chair Rocks: A Manifesto Against Ageism by Ashton Applewhite
In our youth obsessed culture, we're bombarded by media images and messages about the despairs and declines of our later years. Beauty and pharmaceutical companies work overtime to convince people to purchase products that will retain their youthful appearance and vitality. Ashton Applewhite once held these beliefs too until she realized where this prejudice comes from and the damage it does. Lively, funny, and deeply researched, This Chair Rocks traces her journey from apprehensive boomer to pro-aging radical, and in the process debunks myth after myth about late life.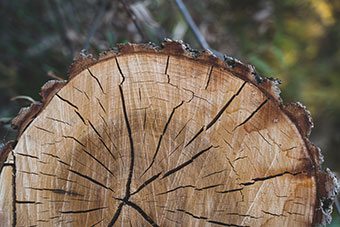 Tuesday, December 21, 2021
Telling Your Story
Sharing your story, creating your memoir, or leaving your legacy can be done many ways. This month's discussion includes practical ideas and tools to help you tell your story through written, spoken, and visual mediums.
Intentional Aging: Monthly Discussion Group will continue on the third Tuesday of every month in 2022.
This program is generously supported by the local Friends of the Library groups.