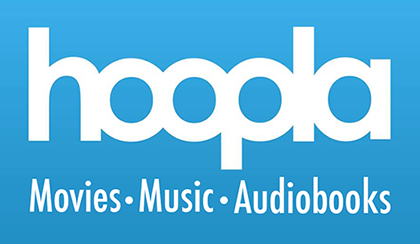 Beginning February 1, 2020, NOLS patrons will be limited to 5 checkouts per month via Hoopla, a decrease from the previous limit of 7. This change is necessary so that 2020 checkouts—for which the library is charged individually—do not exceed the budget.
Hoopla is a service that all NOLS patrons can access for free after creating log-in credentials associated with a NOLS library card. Hoopla offers TV shows, music albums, movies, and audiobooks for streaming and download. Each checkout costs NOLS several dollars. Popularity continues to rise, with about 500 users accessing the service per month during the last half of 2019. While hundreds of patrons accessed this service last year, this limitation should impact only a small percentage of users: as many as 73% of users check out between 1 and 5 items per month and will not notice any change in the service.
If you have questions about Hoopla, or about other streaming library services, email ehelp@nols.org or contact your local NOLS branch.