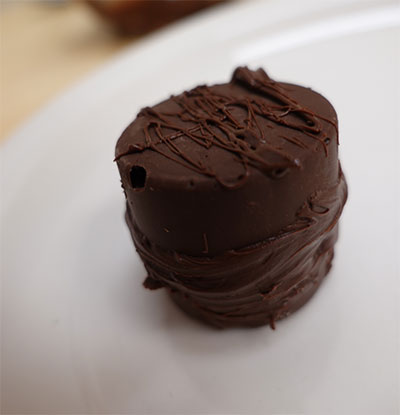 UPDATE: No longer available. All of these kits have been claimed.
A fun winter treat for all ages! Drop it in warm milk (any kind!) for a melty-sweet beverage in the cold winter months.
This activity is suggested for ages five and up. Adult supervision highly recommended, especially when handling hot materials.
¡Una diversión del invierno para toda la familia! Recoja un kit para de su biblioteca NOLS local y llévalo a casa para crear hacer su propia bomba de chocolate usando choco chips, polvo para chocolate caliente, y dulces. Échelo en leche (¡de la que le guste!) para tener una bebida dulce y rica en los meses fríos del invierno.
Esta actividad se recomienda para los de cinco años y mayores. La supervisión de un adulto es muy recomendable, especialmente con los materiales calientes.