UPCOMING INTERVIEWS AND EVENTS
No interviews or events are scheduled at this time.
Tune back in for new info in 2017.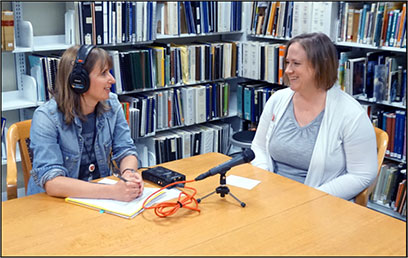 PREVIOUS THEMES
WHAT IT IS
Listen Up! Stories from the Northwest Corner is a new, semiannual Library program that is focused on collecting and archiving oral histories from Clallam County residents.
Inspired by StoryCorps, Listen Up! will present local residents with ongoing opportunities to help tell and preserve the story of Clallam County for generations to come.
Interviews will be conducted with the participant and an interview partner, and the completed recordings will be archived and made available for future listening on the Washington Rural Heritage website (click the links below to start listening!)
LEARN MORE
To learn more about the Listen Up! project, send an email to listenup@nols.org.This program is generously supported by the Port Angeles Friends of the Library.
---